Michelle Yeoh, a Chinese-Malaysian actress, won the Best Actress award at the 95th Academy Awards on March 12 for her lead role in "Everything Everywhere All at Once." Yeoh is the first Asian actress to win the award.
"For all the boys and girls who are watching tonight, this is a beacon of hope and possibility. This is proof that dreams dream big and dreams do come true," said Michelle Yeoh when she took the stage to receive the award. The actress, who has been in the film industry for over 40 years, also encouraged the ladies: "Ladies, don't let anyone tell you you are ever past your prime. Never give up."
Although in her 60s, Yeoh still has a fit body and glowing skin. When asked about her beauty secret, she told Vogue, "For me, exercising is the most important, and when I'm here in New York, I love walking around Central Park—I mean literally the whole circle around the park, which is what I did yesterday and what I did this morning."
Yeoh loves outdoor sports and often shares photos of hiking, walking, and swimming on social media.
Yeoh squats every morning to stay fit. In an interview with LA Times, she shared her morning routine, consisting of brushing her teeth while squatting and then doing exercises such as kicking.
Numerous studies have shown that exercise provides many health benefits. The University of Oxford and other research institutions in the United Kingdom published a paper in the Journal of Neurology, Neurosurgery & Psychiatry in which the researchers conducted five surveys involving 1,417 participants aged between 36 and 69. The results showed that exercising to improve brain function is beneficial at any age and it is important to maintain exercise throughout life.
Squatting has several health benefits, including revitalizing brain cells, improving muscle endurance, promoting blood circulation, accelerating metabolism, and improving autonomic dysfunction.
Dr. Hiroyuki Kobayashi, professor of medicine at Juntendo University, Japan, advocates for the benefits of squatting in his book "Walk 'Til the End With a Smile: Deep Breath Squat."
According to Kobayashi, squatting is a straightforward and efficient method for maintaining good health. It not only exercises the legs but also helps to prevent physical and mental aging, leading to an extended lifespan. He claims that if done regularly, squatting can make a person feel up to 10 years younger.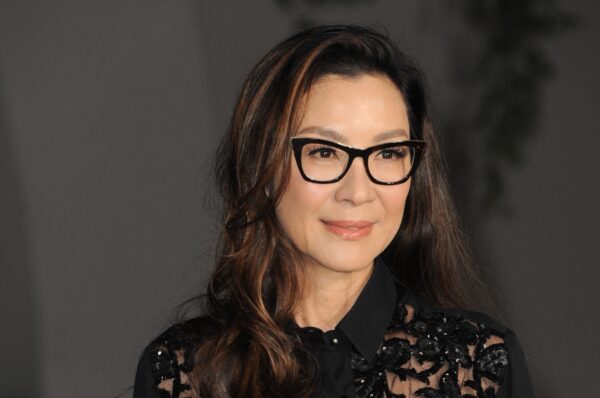 Kobayashi listed the benefits of squats:
Revitalizes brain cells and prevents senile dementia
Enhances muscle endurance and promotes flexibility
Accelerates metabolism and promotes blood circulation
Improves autonomic dysfunction, relieves stress, improves sleep quality, and combats depression
Helps burn body fat and promote weight loss
Reduces constipation and prevents incontinence
Strengthens bones, relieves pain, and prevents osteoporosis
Kobayashi emphasized the importance of maintaining lower body muscle strength as we age. This is because muscle strength tends to decline with age, and a lack of strength can lead to physical frailty and even being bedridden.
Squats are an excellent way to train the lower body muscles.
Not only does squatting provide physical benefits, but it can also be mentally beneficial. It is a simple exercise that can be easily learned and performed anywhere, making it accessible to people of all ages and fitness levels.
Squatting can also promote intestinal motility, aid in digestion, and prevent constipation.
Kobayashi advocates for two movements in the "deep breathing squat" method.
The Method
1. Soften Stiff Joints
Stand with your hands on the back of the chair, feet apart and shoulder width or slightly wider, back straight.
Exhale and squat at the hips until the knees are bent at 90 degrees. Be careful not to bend the knees beyond the toes.
Inhale while slowly resuming the standing position.
Repeat the above movements five times in the morning and five times in the evening.
Reminder: If you can't bend your knees to 90 degrees at the beginning of the exercise, as long as you keep your back straight and your eyes forward, you can exercise to your level.
2. Stimulate the Intestinal Tract With a Deep Lunge
Stand with your feet slightly wider than shoulder width, toes pointed outward. Cross your arms before your chest, hands under the collarbone, shoulders relaxed.
Face forward and take a deep step with your right foot, lift your left heel slightly, twist your body to the left, and drop your hips until your left knee touches the floor.
Lift your hips upward and return your body to position 1.
Take a deep step with your left foot. Lift your right heel slightly. Twist your body to the right. Drop your hips until your right knee touches the floor. Repeat movements 1 through 4 six times.